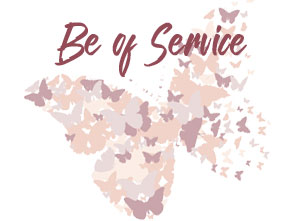 If you would like to be of service, contact Lisa M. (Chairperson) by phone at 951-283-9620, fill out the volunteer sign-up form, or send her an email message.
The planning meetings for the convention are held every thrid Sunday of the month 1:00pm - 3:00PM at:
Serenity Club
1307 W. 6th Street
Corona, CA 92883
All Al-Anon members are welcome to attend the planning meetings. Bring a friend along to help!
2023 Planning Meetings Dates:
TURN OVER MEETING~August 27th
September 17TH
October 15th
November 19TH
December 12/2 Walkthrough
2024 Planning Meetings Dates:
JANUARY 21ST
FEBRUARY 18TH
MARCH 17TH
APRIL 21ST.